Conference on Parsimony and Learning (CPAL)
January 2024, HKU
The Conference on Parsimony and Learning (CPAL) is an annual research conference focused on addressing the parsimonious, low dimensional structures that prevail in machine learning, signal processing, optimization, and beyond. We are interested in theories, algorithms, applications, hardware and systems, as well as scientific foundations for learning with parsimony.
CPAL 2024 will take place from January 3–6
at the University of Hong Kong!
Register to Attend CPAL 2024
All CPAL attendees are required to register. The deadline to register is December 15th, 2023.
Keynote Speakers
Information on the speakers' planned talks is available here.
Tentative Program
All times below are in HKT (GMT+8).
08:00 AM
08:30 AM
09:00 AM
09:30 AM
10:00 AM
10:30 AM
11:00 AM
11:30 AM
12:00 PM
12:30 PM
01:00 PM
01:30 PM
02:00 PM
02:30 PM
03:00 PM
03:30 PM
04:00 PM
04:30 PM
05:00 PM
05:30 PM
06:00 PM
06:30 PM
07:00 PM
07:30 PM
08:00 PM
08:30 PM
09:00 PM
Day 1 (Jan 3)
Wednesday

Registration

8:00 AM–9:15 AM

TBA

Opening Remarks

9:15 AM–10:00 AM

TBA

10:00 AM–11:00 AM

TBA

"Representation and Control of Meanings in Large Language Models and Multimodal Foundation Models"

Coffee Break

Rising Stars Session 1

11:20 AM–12:30 PM

TBA

Lunch Break

1:30 PM–2:30 PM

TBA

"Flat Minima and Generalization in Learning: The Case of Low-rank Matrix Recovery"

Oral Session 1

2:30 PM–3:40 PM

TBA

Coffee Break

4:00 PM–5:00 PM

TBA

"Accurate Model Compression at GPT Scale"

Reception

5:00 PM–6:30 PM

TBA

Day 2 (Jan 4)
Thursday

Yoga Meditation

8:30 AM–9:00 AM

TBA

9:00 AM–10:00 AM

TBA

"Scaling Diffusion Model for Inverse Problems Beyond 2D and Known Forward Models"

Rising Stars Session 2

10:00 AM–11:00 AM

TBA

Coffee Break

Oral Session 2

11:20 AM–12:30 PM

TBA

Lunch Break

1:30 PM–2:30 PM

TBA

"Parsimony through Equivariance"

Oral Session 3

2:30 PM–4:00 PM

TBA

Coffee Break

Panel Discussion

4:10 PM–5:00 PM

TBA

Spotlight Poster Session 1

5:00 PM–6:30 PM

TBA

Banquet

7:00 PM–9:00 PM

TBA

Day 3 (Jan 5)
Friday

Yoga Meditation

8:30 AM–9:00 AM

TBA

9:00 AM–10:00 AM

TBA

"In-Context Convergence of Transformers"

Rising Stars Session 3

10:00 AM–11:00 AM

TBA

Coffee Break

Oral Session 4

11:20 AM–12:30 PM

TBA

Lunch Break

1:30 PM–2:30 PM

TBA

"Teaching arithmetic to small language models"

Oral Session 5

2:30 PM–3:40 PM

TBA

Coffee Break

Oral Session 6

4:00 PM–5:00 PM

TBA

Spotlight Poster Session 2

5:00 PM–6:30 PM

TBA

Tram Tour (Tentative)

7:00 PM–9:00 PM

TBA

Day 4 (Jan 6)
Saturday

Yoga Meditation

8:30 AM–9:00 AM

TBA

9:00 AM–10:00 AM

TBA

"Statistical methods for addressing safety and security issues of generative models"

10:00 AM–11:00 AM

TBA

"Multi-level theory of neural representations:
Capacity of neural manifolds in biological and artificial neural networks"

Coffee Break

Open-Door Roundtable (Organization Committee)

11:20 AM–12:30 PM

TBA

Lunch Break

OPEN TO PUBLIC: Half-Day Tutorials, Part I
(Two Parallel Tracks: Low-Dimensional Structure in Deep Networks; Inverse Problems)

1:30 PM–3:40 PM

TBA

Coffee Break

OPEN TO PUBLIC: Half-Day Tutorials, Part II
(Two Parallel Tracks: Low-Dimensional Structure in Deep Networks; Inverse Problems)

4:00 PM–6:30 PM

TBA

Day 5 (Jan 7)
Sunday

Social Event / Tour / Etc. (TBA)

10:00 AM–2:00 PM

TBA
Conference Sponsors
Local Host and Main Sponsor
Platinum Sponsor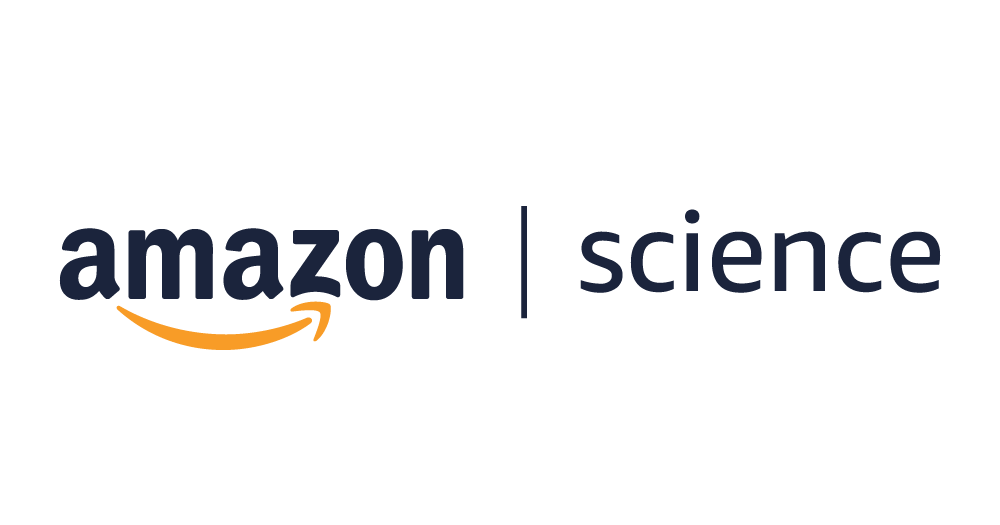 Gold Sponsors
Silver Sponsors
Rising Star Award Sponsor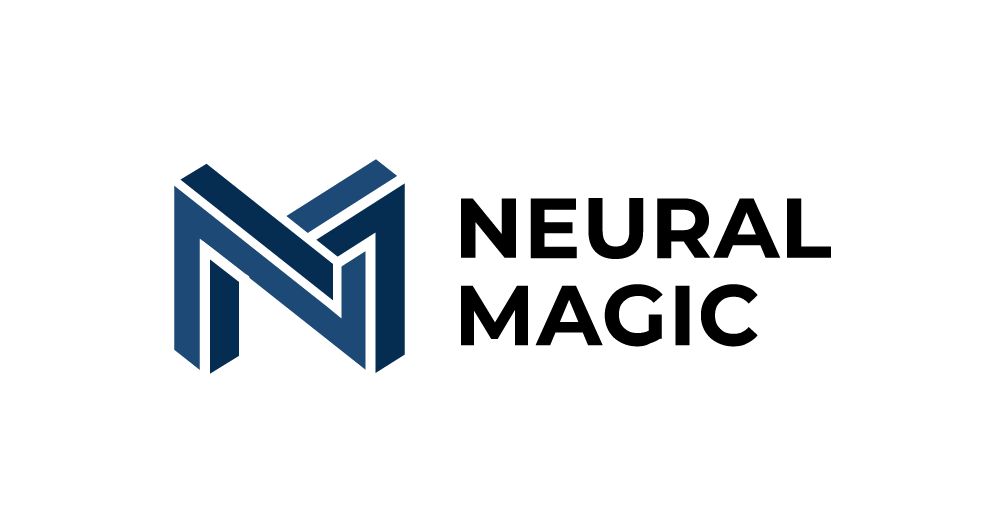 Yoga Sponsor